Admissions Requirements Part Two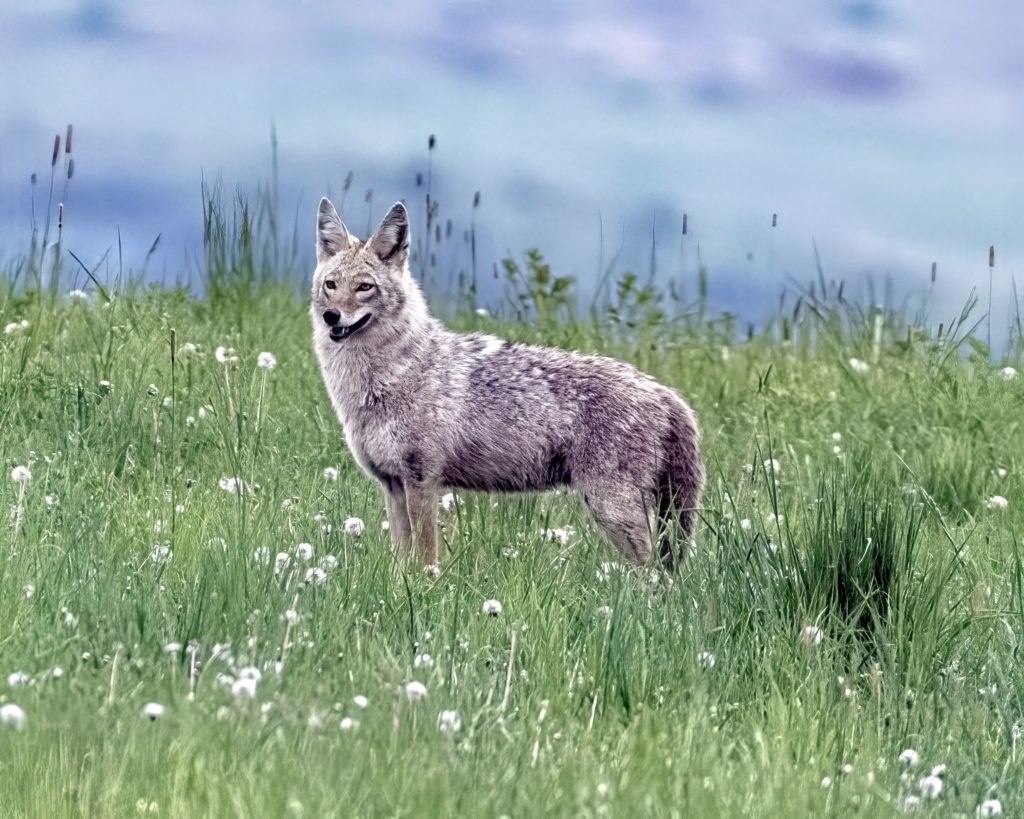 Part 2
Official transcript (s) from all accredited colleges and universities attended indicating completion of a bachelor's degree in a related field; including:

Completion of an undergraduate major in natural resources-related associated fields (e.g., geology, hydrology, forestry, botany, zoology, etc. with at least 30 quarter units of upper-division natural resources course work);
Upper-division courses in Natural resources management (e.g. Forestry, hydrology. Wildlife biology, or related fields). Students lacking one of these courses may be admitted to the program but must make up for the deficiency in their first year, or 30 credits, of course, completion in the program. Students will not be permitted to enroll in graduate-level classes without the appropriate prerequisite course. Graduate-level courses may have additional individual prerequisites.
A cumulative undergraduate grade point average of at least 3.0 ("B") in all courses used for credit in the major. 

Submission to the Department of Masters of Science Natural Resources Graduate Committee a one-page, typewritten statement of the student's preparation for graduate study, goals in the graduate training program, potential area of research or project, and possible advisor (for thesis option), and professional goals following completion of the degree, and
Submission of three letters of recommendation from people who are in a position to make relevant comments on the student's intent and potential for success in the M.S. program. At least two of the letters should be from current or former college or university faculty familiar with the student's scholarship and related activities, and
Submission of a complete resume or curricula vitae. This should include any and all past work and academic experience, and
Pre-Interview to be completed with the Program Director, and
Completion of an in-person or remote interview with the Department of Masters of Science Natural Resources Graduate Committee.
The application deadline for Winter quarter admission is October 28th, 2022.
For questions or to schedule an interview, please contact;
Sierra Mahseelah
Graduate Student Success Coordinator
sierra_mahseelah@skc.edu
(406)275-4047